The Commerce of Eastern Connecticut Chamber has named the Foundation of New England Science & Sailing an organization as the year's nonprofit organization. This is an award category for recognizing those organizations that provide services related to education as well as the physical presence in the Connecticut, eastern region.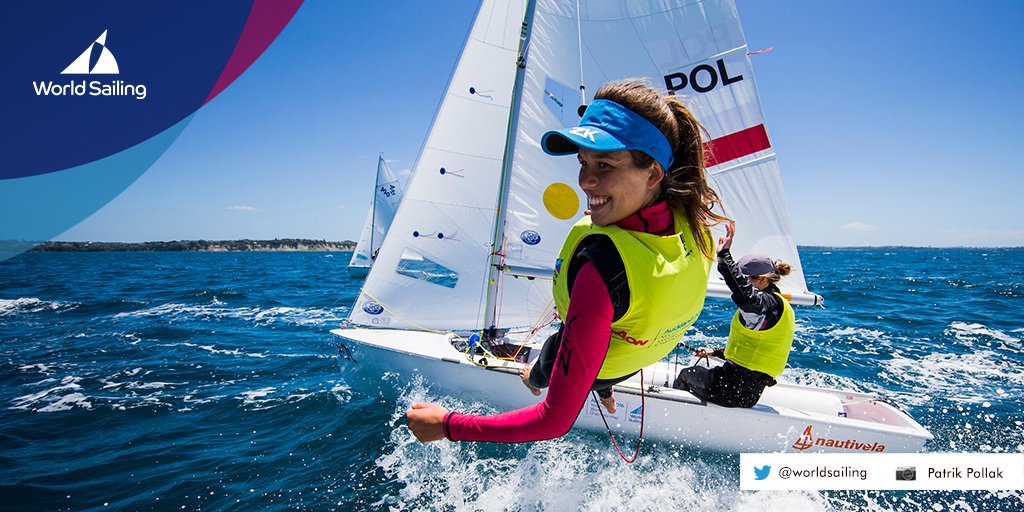 On March 27, the annual meeting of the chamber took place and the award was given at the same time.
During the presentation of the award, NESS got the formal commendation from General Assembly of state and members of the House of Representatives and regional senators, endorsed it. The commendation was signed by state secretary and the president.
While recognizing the efforts of New England Science and sailing, the Chamber showcased what impact this nonprofit unique curriculum has left on people associated with it. They showed all positive impact that this move of NESS has on students as well as the latest accreditation of NESS by the New England Association of Schools & Colleges (NEASC) as the program that school partners.
After receiving the award, Spike Lobdell the CEO and President of NESS "We can't express how happy we are after receiving this award. We feel really honored after accepting a reputed award from the Chamber of Commerce of Eastern Connecticut (CCEC), it is a great accomplishment for us. We started this model in the year 2002 and now it's 2019, we have covered a long way. We started this program teaching 14 kids in small dinghies (dilapidated Optus)."
He further added that "With the change in time, NESS school model partnerships are getting more difficult to serve our student's educational needs however we are trying hard to accomplish our goal and serve each section of society effectively. This award is another motivation for us as well as encouraging."